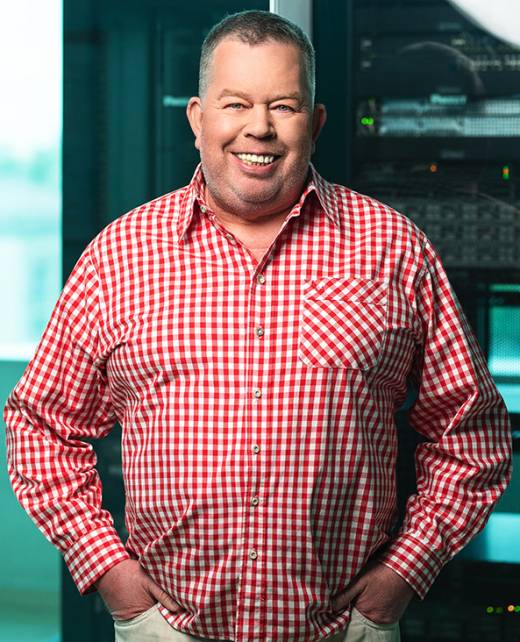 OLEKSANDR KARDAKOV
FOUNDER AND CHAIR OF OCTAVA CAPITAL SUPERVISORY BOARD
"To develop even in difficult periods, the company CEO must think innovatively and proactively. The task of an innovative leader is to find promising investment opportunities and select people who can implement the development strategy," -
Oleksandr Kardakov
OCTAVA CAPITAL
Group Assets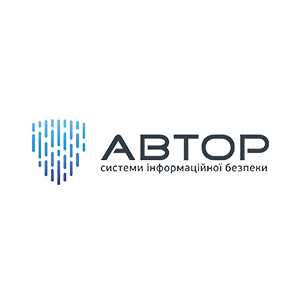 Group Companies
AVTOR
AVTOR LLC is one of the leading developers of products and solutions in cryptographic information protection (CIP), including electronic digital signatures. The company's products have positive expert opinions from the State Service of Special Communications and Information Protection of Ukraine.
The team behind AVTOR LLC includes highly skilled specialists in information security who have been working on and implementing cryptographic protection hardware and software for over two decades.
AVTOR company creates and implements dependable complex solutions based on smart cards of UkrKOS technologies, imposing strict requirements for the protection system of the modern company's corporate information system, focusing on comprehensiveness, integration, adequacy of financial costs, legitimacy, manageability, scalability, and fault tolerance.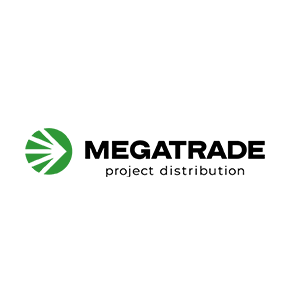 Group Companies
MEGATRADE
Megatrade is one of the largest Ukrainian project distributors with 27 years of experience. It provides complex supply, comprehensive technical support of equipment and software for more than 50 global vendors at all stages of project implementation, and service support for various projects.

The company's main product lines include:

IT equipment for infrastructure and telecommunication projects;

Software for businesses and clouds;


Electric independence solutions;

Production printing and post-printing equipment;

High-tech solutions and tools;


Solutions, equipment, and uniforms for military and law enforcement agencies.
Megatrade is the official distributor of the world's leading IT producers in Ukraine: Acronis, AEM, Anker, Asustor, Aten, Atos, Automation Anywhere, Belden, Bluetti, Choetech, Cisco, Cognyte, Conteg, Delta, Edizon, Elinta Charge, Emsisoft, EnGenius, FS Group, Grafcut, Gucbir, IDentyTech, Iecho, Image Access, Intec Prining Solutions, Klein Tools, Lande, Microsoft, MLV, Mohr, Morgana, NetApp, Nextron Systems, NVent Schroff, PacketLight Networks, Panduit, Parrot Wireless, Pentax, Planet, Plockmatic Group, Reblaze, Ricoh, Ruckus, Simon, Smartoptics, Smiddle, Synology, Tauler, Teltonika, Uchida, Valiani, ZoomCharts, etc.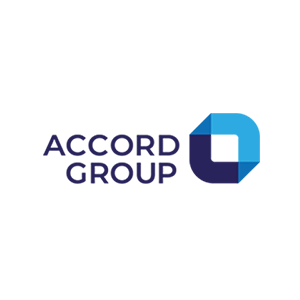 Group Companies
ACCORD GROUP
Accord Group is a Ukrainian company helping customers meet the requirements of the digital world.
The company's specifics lie in industry expertise, an individual approach, and technological innovations in demand in the financial sphere.
Accord Group customers value their investment efficiency, avoid expensive mistakes, minimise risks, and stay ahead of competitors.
The Accord Group team has been successfully providing professional services of any complexity to the banking sector for over ten years.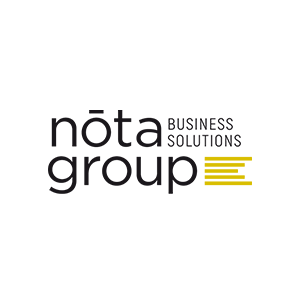 Group Companies
NOTA GROUP
A team of professionals engaged in comprehensive business back-office services: financial and accounting services, legal support, personnel support and HR, management consulting and compliance management.
Specialists work on comprehensive legal and financial services for enterprises and individuals.
The company offers customised business solutions for scaling, growing, and transforming.
Key values of Nota Group: reputation, experience and professionalism, confidentiality, peak performance, honesty, comfort and peace of mind, individual approach and quality guarantee.
Authoritative studies and ratings regularly recognise Nota Group and its experts as leaders in the consulting and outsourcing market.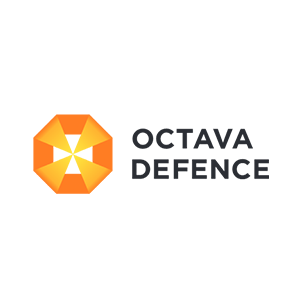 Group Companies
OCTAVA DEFENCE
An operator providing managed cybersecurity services. State-of-the-art cybersecurity solutions based on the subscription model without the need for significant initial capital investments.
Octava Defence has a staff of qualified line specialists with a regular shift of operators providing round-the-clock monitoring and response to detected incidents.
The range of managed cybersecurity services is wide: web traffic filtering, anti-SPAM, secure remote access for employees and contractors (managed VPN) and much more. In 2023, the founder of Octava Defence, Oleksandr Kardakov, presented the first unique platform for protecting critical infrastructure objects – SPHERE– at the largest IT conference in Eastern Europe, iForum. SPHERE is a single complex system combining radar (radio-location system), acoustic sensors, optical and thermal imaging systems, software providing information on destroying UAVs and active fire countermeasures. This allows for identifying an enemy target quickly and destroying it promptly. SPHERE is a modern technological solution capable of protecting the technological infrastructure of the country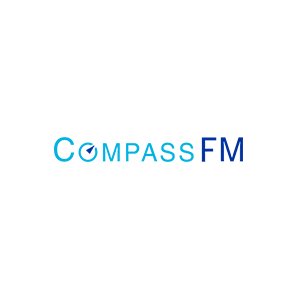 Group Companies
COMPASS FM
Professional real estate management and maintenance services, raising the general level of Ukraine's market and facility management standards.
Having started its activities in 2001, the company has come a long way and acquired enormous experience in real estate management, an indisputable status as a leader, and a reputation as a reliable business partner.
2013–2014 – establishment of COMPASS FM and taking leading positions: real estate management and maintenance services are provided in 24 regions of our country. At the same time, the company hit the Top-8 Most Sought-After Management Companies in Ukraine, which was facilitated by introducing a new control system that allows simultaneous management of more than 400 real estate objects with an area of more than 100,000 square metres.
Currently, the company is a member of the European Business Association and, without stopping at the achieved goals, continues the development of new areas of activity.
Group Companies
COMPASS ENGINEERING
Compass Engineering is an engineering and IT infrastructure expert.
The company has high competencies in engineering solutions and information technologies. It offers its customers a wide range of products and services aimed at improving work efficiency.
Professional specialists with many years of successful work experience in the design, implementation and service support of projects of various complexity are the basis of the company and the key to the success and professionalism of the team.
Equipment and solutions from the world's leading producers allow the company to provide high quality, guarantee and service of supplied equipment, software and implemented projects.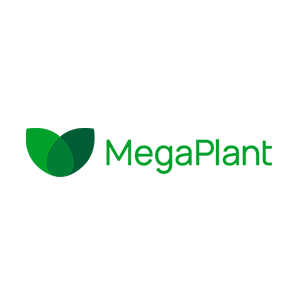 Group Companies
MEGAPLANT
MegaPlant is an expert in landscaping, founded in 2006 in Kyiv Region (Fastiv District, Trylisy Village).
The total area of the nursery is 200 hectares. It specialises in its own production of thuja, boxwood, various deciduous and coniferous trees and bushes.
Ukraine's largest industrial plant nursery in open soil. A wide range of decorative leafy and coniferous plants. Planting material is imported from the best nurseries in Germany, Belgium, the Netherlands, Italy, and Poland.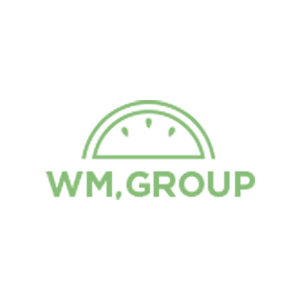 Group Companies
WM.GROUP
A team of like-minded experts with experience in creating information systems in the IT field.
WM.GROUP is ready to offer ANOTHER consulting model of IT project implementation in the "IT Integrator As a Service" format.
The company is not engaged in the sale of HARDWARE; its goal is to provide customers with all the necessary tools for implementing IT and obtaining business value from modern technologies.
WM.GROUP offers:

- Consulting in the field of creating information systems.

- Services in the field of post-warranty support.
- Procurement support service in the field of IT.